Welcom To The Plastic Bag Factory!
Quality Only Happens When you Care Enough To Do Your Best.
Quality is the Best Business Plan
One of the most important concepts in lean manufacturing is the focus on continuous improvement. It's important to constantly evaluate your processes and determine if they're still working. The only true indicator of a good strategy is good results. If you aren't' getting good results, than it's not a good strategy.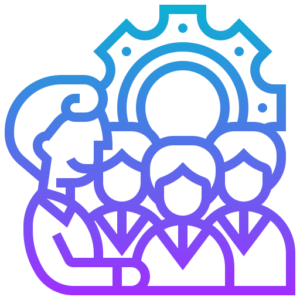 Together Everyone Achieves More.
Teamwork is the ability to work together toward a common vision. The ability to direct individual accomplishments toward organizational objectives. It is the fuel that allows common people to attain uncommon results.
We understand that one size doesn't fit all, and our full range of Trash / Garbage disposal Bag optionsl…
The narrow width, star seal, bag-on-a-roll solution is a hit with shoppers and produce department…
Our different t-shirt bags are durable and affordable handle bags for a variety of products…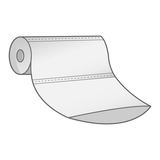 Perforated Bags on a Roll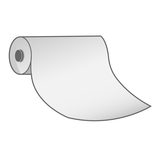 25°32'38.7"N 55°40'13.0"E
Tala Plastic is a company dedicated to the achievement of success as defined by our values.