Plastic Bag Manufacturer:
We have many diversity of products which apply high quality conditions, environmental friendly criteria and all manufactured by fresh materials. We use a high technology machines and all our staff are experts with professional experience. They work with customers on material selection, sizing and design to ensure the job is a success. We pride ourselves on quality craftsmanship, competitive pricing and fast turnaround.
Our different t-shirt bags are durable and affordable handle bags for a variety of products like books, groceries and clothes. These t-shirt-carry-out bags can be customized to represent your
The narrow width, star seal, bag-on-a-roll solution is a hit with shoppers and produce department managers. It easily integrates with compact dispenser so that shoppers focus on the produce, not the bags. Installation requirements are very flexible and with up to 500 bags per roll, restocking time and effort is reduced. Compact with one-at-a-time dispensing can place a choice of bag sizes at your fingertips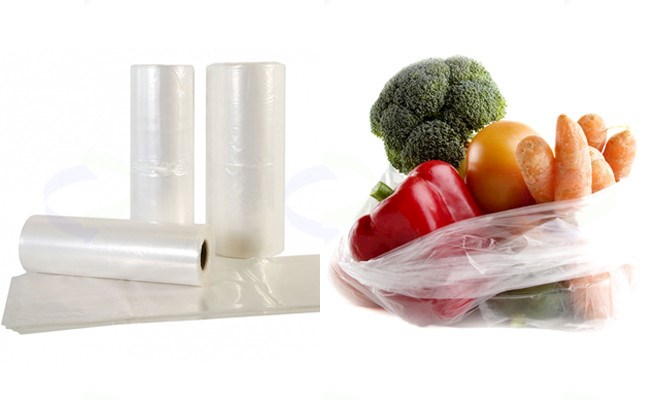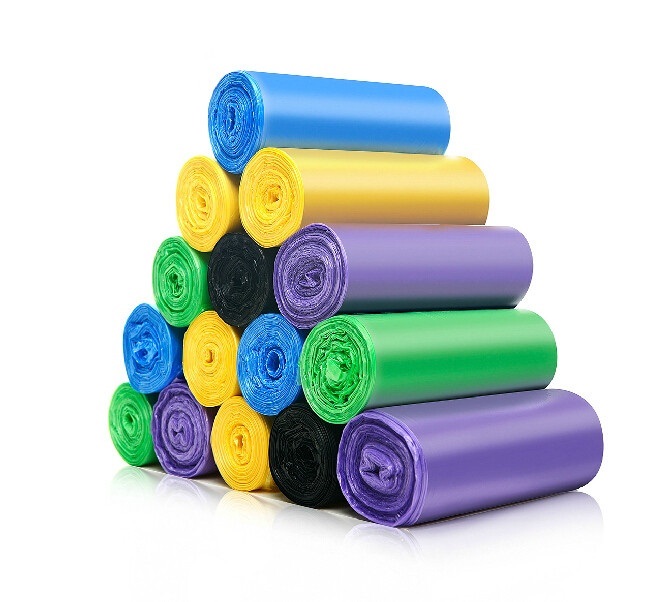 We understand that one size doesn't fit all, and our full range of Trash / Garbage disposal Bag options enables us to provide solutions that are durable, convenient and profitable. Make our bin liners your one stop solution for all of your waste disposal needs.
Merchandise & Retail Packaging
Tala Plastic manufactures a wide selection of plastic bags for merchandise and retail packaging that are available in a rainbow of colors, printed random or registered up to 10 colors. We proudly boast the best lead times in the industry. Our products are not only high quality but can be customized to meet specialized packaging applications and will perform to your highest standards and stand up to your toughest challenges.
We provide the following styles of bags: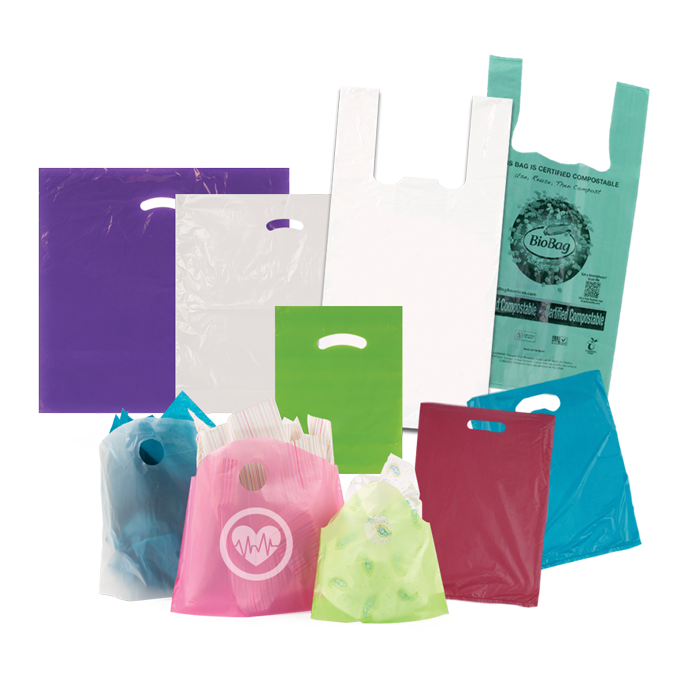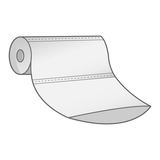 Perforated Bags on a Roll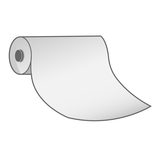 25°32'38.7"N 55°40'13.0"E
Tala Plastic is a company dedicated to the achievement of success as defined by our values.